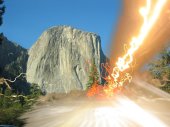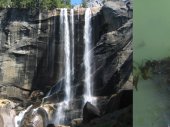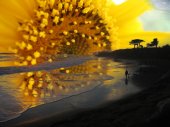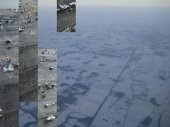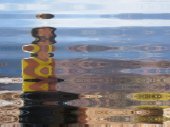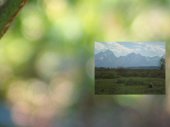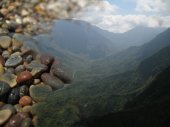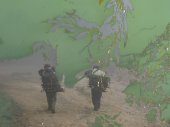 SUPERSLIDE


Download:
SuperSlide v1.00 [ 265 kb - June 19, 2009 ] [ Windows 2000, XP, Vista ]


SuperSlide is a small, fast, and free photo viewer designed to help you fully enjoy all of the memories captured in your digital photo collection. It can also use your GPU (graphics card) to accelerate responsiveness (when zooming, panning, etc.) and to enable slideshows with cool transition effects.

Among SuperSlide's notable features:
Hardware-accelerated - makes the most of your GPU, if you have one.
Cool transition effects between images.
Pre-loads images in the background, so they appear to load instantly.
Works great with multiple monitors.
Lets you open a folder recursively, so you'll see the images in that folder, as well as any sub-folders.
Quick and easy file move / copy / delete for organizing your files.
Lossless jpeg rotation - if you press L or R to rotate a jpeg, it automatically updates the file on disk (without recompression!), and even preserves the file time stamp.
Tiny - SuperSlide only takes up 500 kb of disk space, and it doesn't clutter your hard drive with a bunch of junk files.
Full Unicode support - handles filenames in any language!
Reads the popular JPG, PNG, TGA, and BMP image formats.
Attention to detail. We hope that all the 'little things' in this program are what you value most about it.
System Requirements: SuperSlide runs on Windows 2000, XP, or Vista. We recommend a video card (GPU) with support for DirectX 9 and Shader Model 2.0 or later (for transition effects), but it is not required.

Tutorial and Usage Tips [ view ] - a highly recommended read!
Troubleshooting [ view ]
Version History [ view ]
DirectX Downloads [ view ]
Coming Soon [ view ]
Feedback [ view ]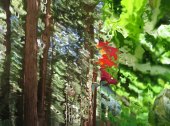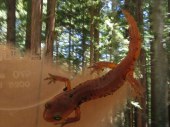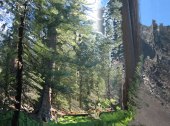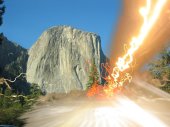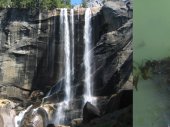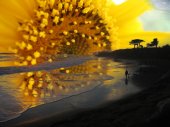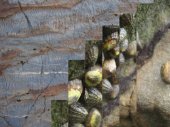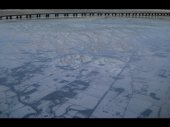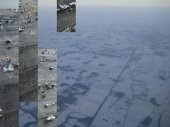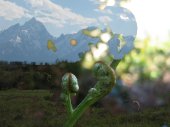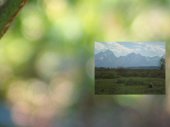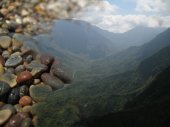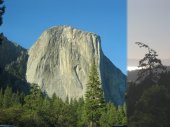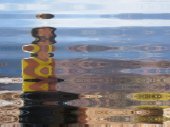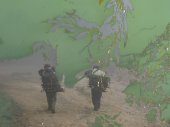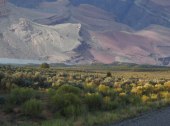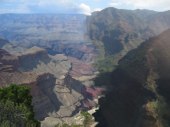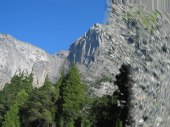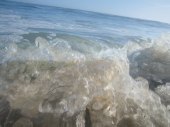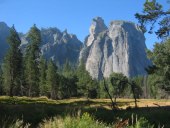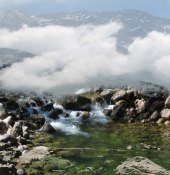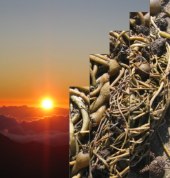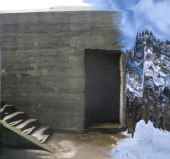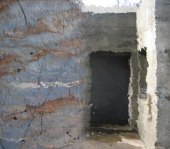 (c) 2008-2009 Ryan Geiss